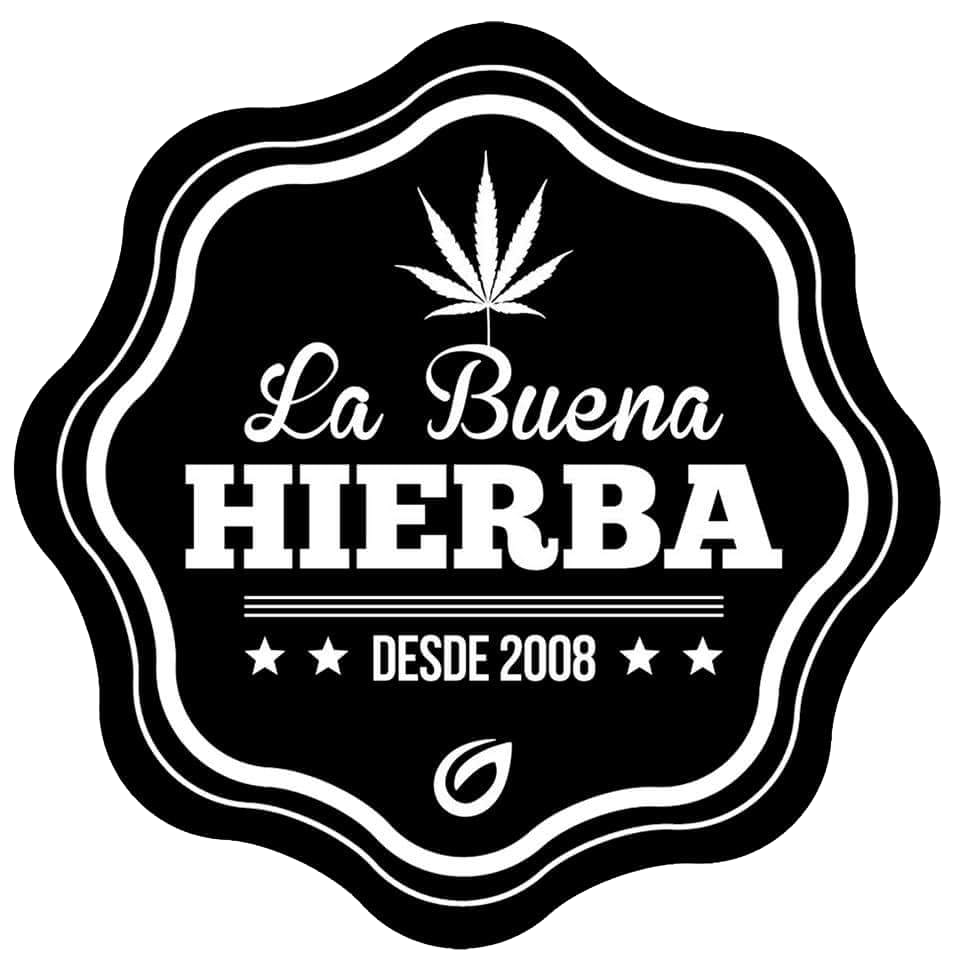 New Breeder of Outdoor Seeds
La Buena Hierba is a dutch breeder, which specializes in making outdoor hybrids for challenging climates. LBH works with very mould-resistant, early strains in general - but we have selected even further amongst their strains and picked only the earliest and most resistant strains!

Feminised Outdoor Seeds from England
Real Gorilla Seeds is an english breeder, which focuses on early, mould-resistant and feminised strains for more northern climates. Their selections is of ´tried and true´ outdoor workhorses, but also crosses of an more exotic nature.
If you have any questions about our products or anything else regarding your purchase, mailto:admin@nordicgenetics.net or ask in our Facebook group Nordic Grow, hvor du kan stille teamet bag spørgsmål direkte og komme i kontakt med andre i vores community i en privat, lukket gruppe.
Payment is with either credit card or bank transfers for all customers in Europe. Outside Europe we can sadly only offer bank transfers.
There is an exception with Swedish customers, where either the swedish banks or the government has blocked payment for everything cannabis related with credit cards! To Swedish customers we can only offer bank transfers or that you use bank transfers via Trustly, Revolut or Paypal´s Xoom service - NOT REGULAR PAYPAL, WE DON`T HAVE A REGULAR PAYPAL ACCOUNT AND WILL NEVER GET IT!

-
In Scandinavia and the rest of Europe we send our shipments with regular postal letters or DAO (DAO only for shipments over 135 euros). We always try to deliver directly to your adress with DAO, but in some instances this is not always possible (fx. to many adresses in Sweden DAO will only send to parcel shops for delivery). Both regular postal letters and DAO take between 3-6 weekdays to reach the destination (but do expect longer delivery of ordering around hollidays and vacation periods). OBS! WE SHIP OUTSIDE OF EU, BUT WE HIGHLY RECOMMEND THE ´STEALTH SHIPMENT´ OPTION - WE WILL ONLY REPLACE SHIPMENTS CAUGHT IN CUSTOMS IF YOU CHOOSE ´STEALTH SHIPMENT´ - WE WILL NOT (!) REPLACE ANY NORMAL LETTER SHIPMENTS, NO MATTER THE SIZE! IF YOUR LETTER GETS CAUGHT, IT`S ON YOUR OWN DIME!
Denne kategori indeholder særligt udvalgte feminiserede udendørs sorter fra engelske Real Gorilla Seeds. Alle deres sorter er tidlige, potente og afprøvet af dem selv ´i marken´ i store guerilla grows! Disse frø får en klar anbefaling med på vejen til udendørs dyrkeren på vores breddegrader!
Outdoor Seeds from Hybrids From Hell
This category contains regular seeds from the danish breeder Hybrids From Hell. These strains have been acclimatized to northern climates over many years - in some cases, decades even!
Outdoor Seeds from the dutch breeder La Buena Hierba
This category contains regular strains from the dutch breeder La Buena Hierba. LBH has lots of experience with breeding, and focuses on early, mould-resistant strains, which are good for nordic or other cold and damp climates.